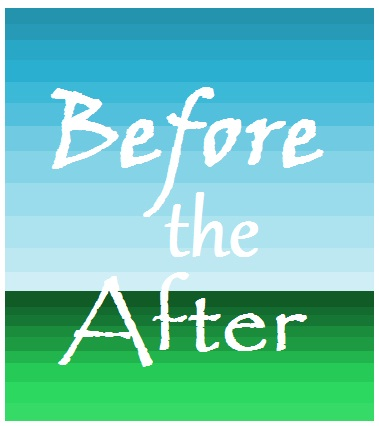 If you are interested in attending the next Planning Session, registration is open!
Planning Session in 2022:
December 5th
Sessions are 10 a.m. – 12 p.m.,
To Register: Call or Email for details
Remember to bring your Planning Packet folder if you've attended previously!  New attendees will receive packet materials.