Shopping needs are being received for people needing groceries. If you are willing to shop for a person needing groceries, please call.  Many of our stores offer safe options like online ordering or arranging pick-up by a volunteer.  Thank you!
If you are willing to do errands with someone, we have individuals needing to get to medical appointments, shopping, hair appointments and errands please let us know. Thank you!
Spring Raking, Garden Clean Up, Planting Flowers   As temperatures continue to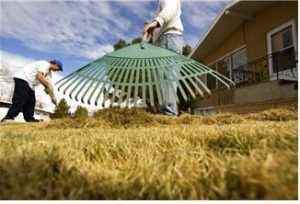 warm up, we all get the urge to be outside and do our spring yard work.  For those individuals who may not have the stamina to rake or clean up a garden… Could you help?  Causeway will be getting calls for these services.  If you'd like to volunteer, please let our office know.  Thank you!
Thank you for your continued help!