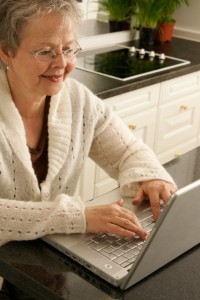 In an effort to provide efficient and timely services, we are asking all individuals connected with Causeway to use the Contact Us on this website to email your current information:
1. Name and Spouse Name
2. Date of Birth
3. Address, City, Zip
4. Phone Numbers – Home, Cell & Work (if allowed)
5. Availability- Days, Weekends, Time of Day
Thank you for helping keep our database current!